Enjoy your summer to the fullest ! Become a
VIP member

at Top Dopico's !

Activate your favourite number from 1 to 100 and receive a Top Dopico's Medal with your number at your place.

You will have every Tuesday in the summer from June 4, 2019 until September 24, 2019 to come with a VIP guest to join the others VIP members to enjoy a delicious bbq on the water.
Don't forget !
Make the most of your summer at Top Dopico's!
Join now!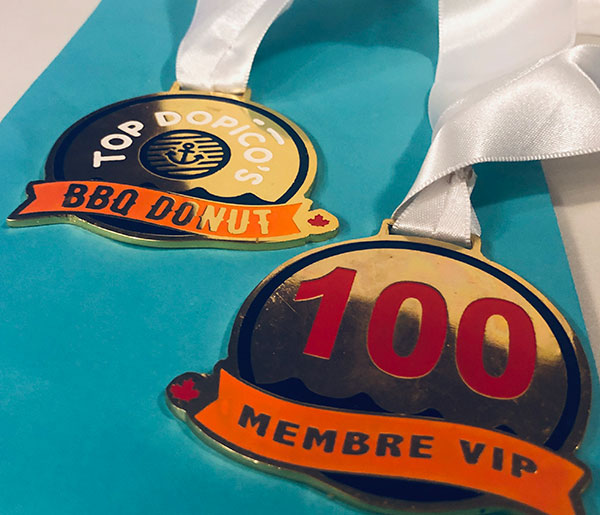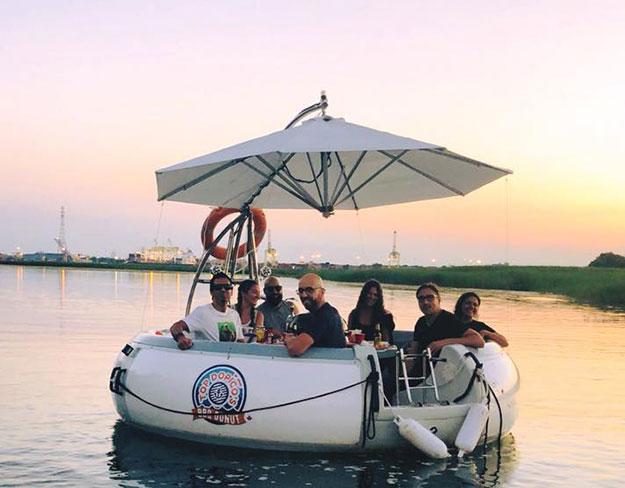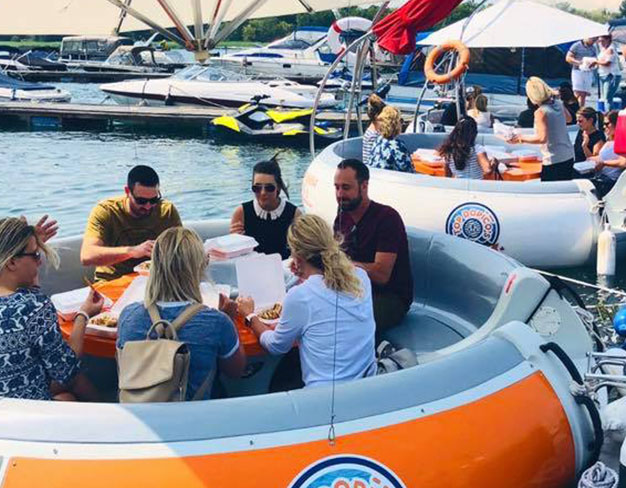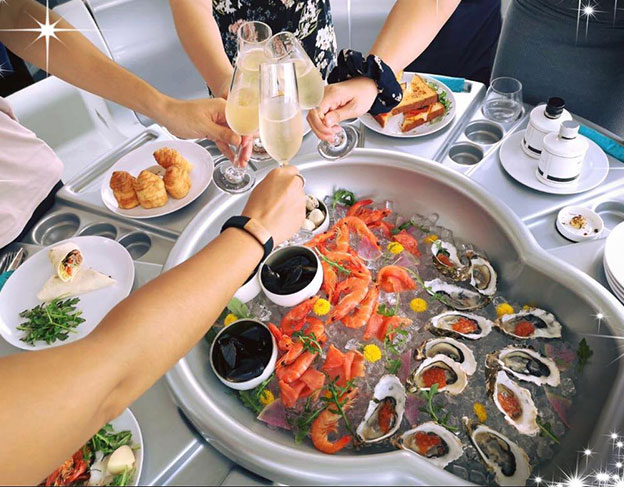 Contest!
Plus ! You'll have the chance to continue your trip to the Martinique or Guadeloupe Islands.
Every October 1st there will be a draw of a trip to the destinations to choose:
Martinique or Guadeloupe, for 2 people all inclusive with a bbq donut day included.